Please Search this site and the web with Google
Some of the below do sell imported products and Made in USA products so use caution.
But all the links go to the made in USA pages when listed.


Disclaimer by Office Furniture Outlet!
All of Office Furniture Outlet products in the Made in the USA category are crafted by US Manufacturers.



Promotional Items sold by EthixMerch


Promotional items sold by 4Imprint USA


Promotional items sold by Garrett Specialties


PROMOS ON-TIME



The Worlds largest Variety of Specialty Nails

Maze Nails
DFS/USA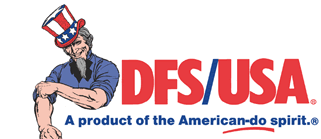 Omega Sonics